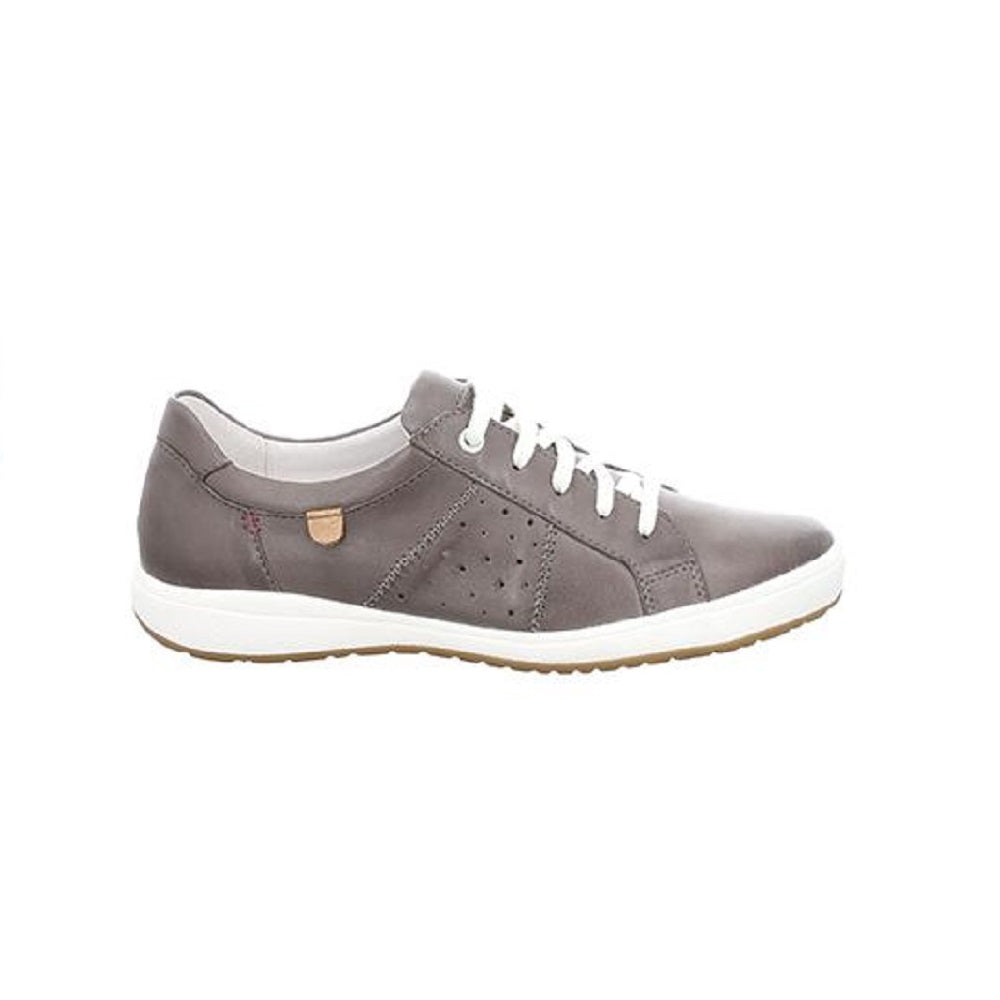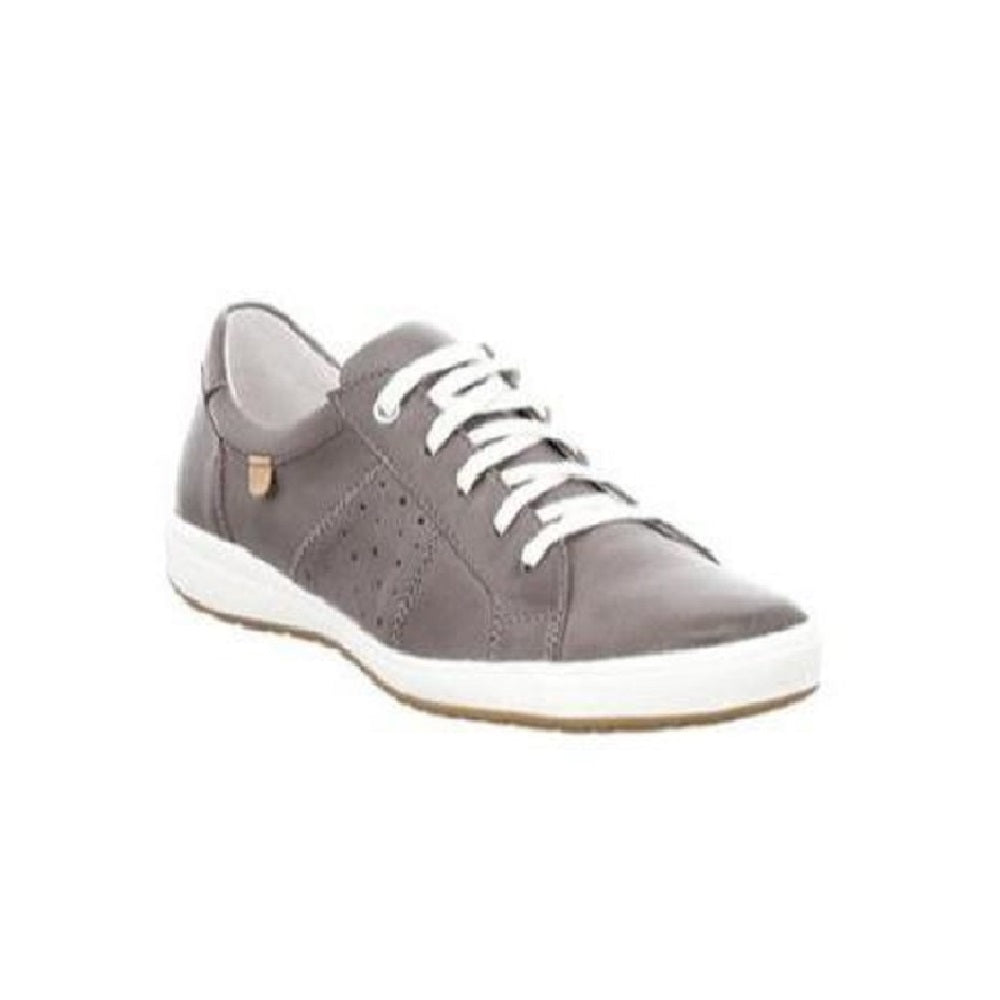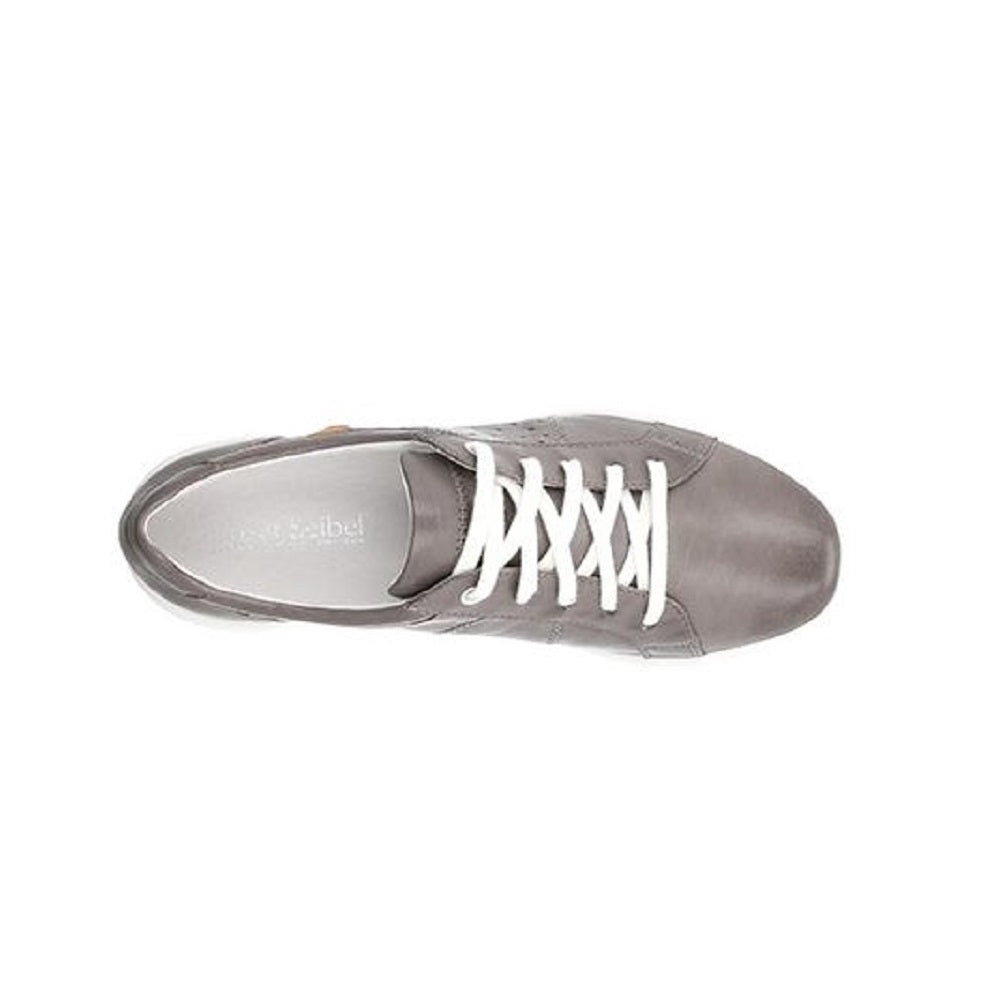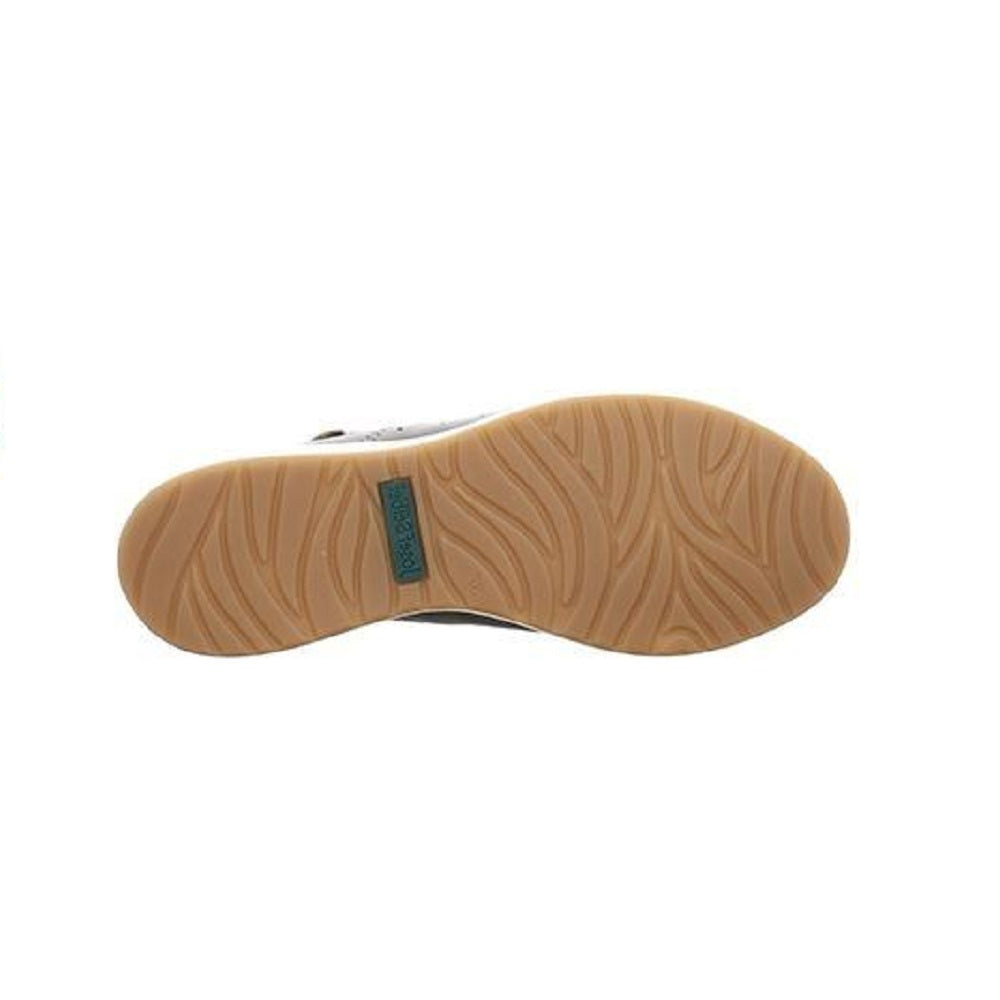 JOSEF SEIBEL
Caren 01 Sneaker (Grey)
Regular price
$135.00 USD
Sale price
$135.00 USD
Regular price
The Caren 01 casual fashion trainer is a must-have for any spring wardrobe. This leather sneaker will transition you into spring with a comfortable cushioned insole and soft leather linings. Finished in vibrant metallic silver leathers with a unique perforated side panel design and Josef Seibel branding. Featuring a contrasting white sole and lace up fastening, this is the perfect casual shoe for all-year-round wear.
Thanks for signing up for our waitlist!
There was an error signing up. Please try again.
Sign up for the waitlist!