Ready for a surprise?
winter mystery box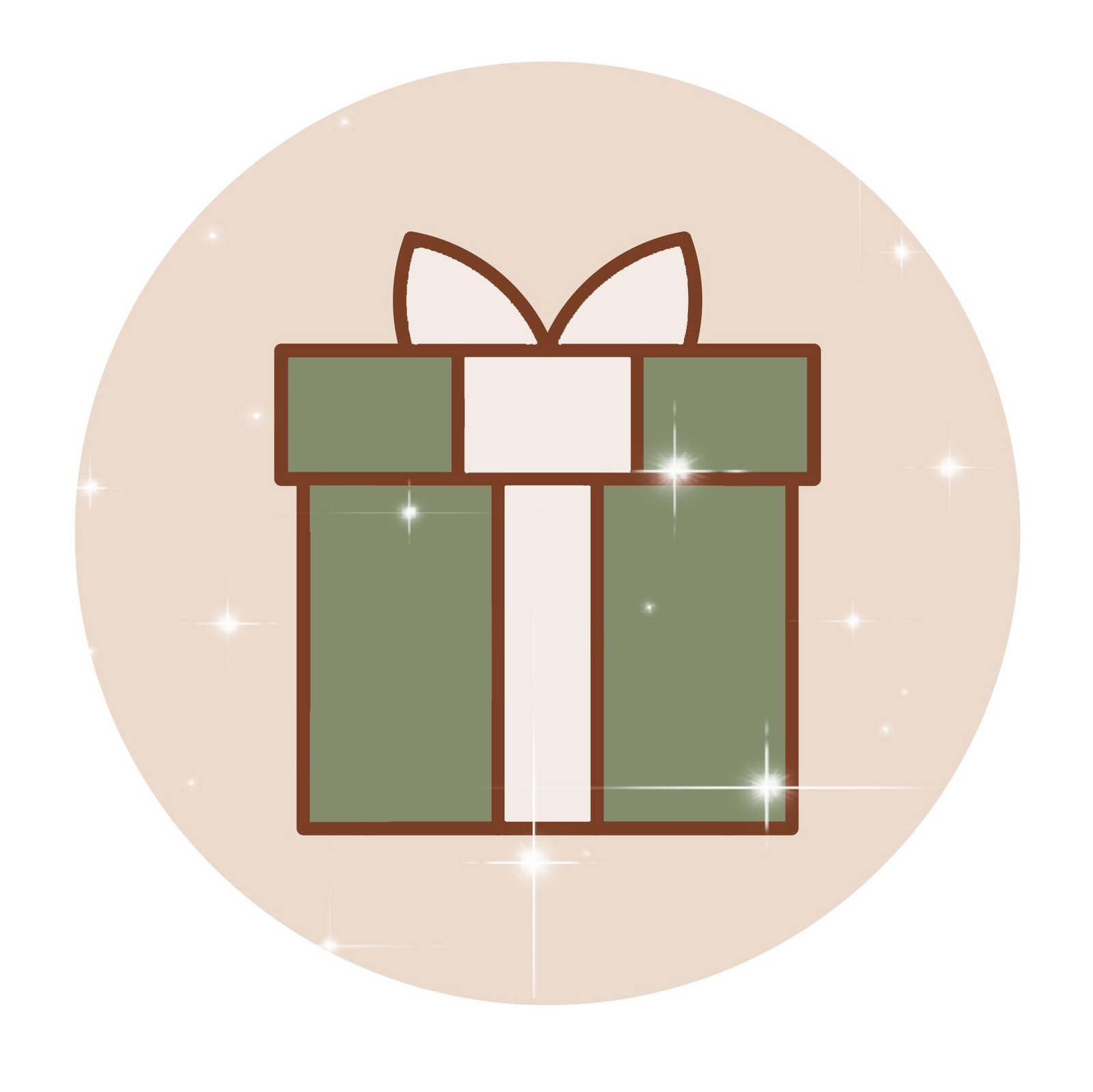 new styles
fall boots
Find your perfect boot to complete your fall outfits.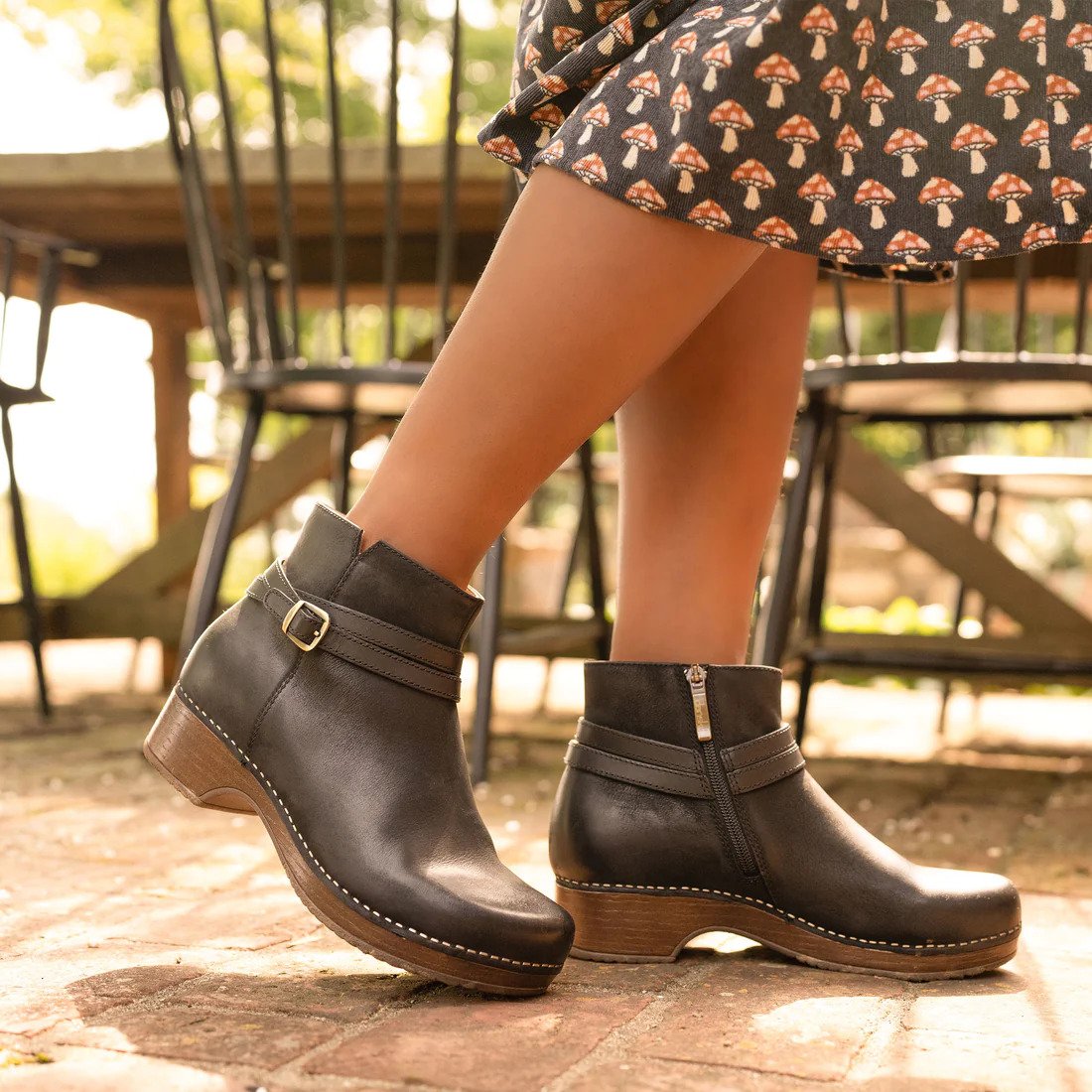 Benefits of Leather Shoes

One of the easiest fashion trends to get behind right now is conscious shopping. To some that means being more aware of your shopping habits, thinking about sustainability, or just simply prioritizing quality over quantity. We're done with overshopping, overspending, and undervaluing.

Enter: Leather. 

Small Business Saturday: Thank you!

In honor of Small Business Saturday, we want to give thanks to all our wonderful customers who made the decision to shop small. When you buy a pair of shoes at Hansen's, you're a person with a name not just another number and data point at the big box stores. Shopping small businesses helps provide jobs, support the local economy, and give back to your community. As a family-owned business that's been around for over forty years, we want to share our story!

Brand Highlight: On

If you're looking for a great pair of shoes to add to your collection, we might be able to help. You've probably seen the iconic ON Cloud 5 out and about. From the waitress at your favorite brunch spot to the hot moms on their early morning walks, everyone agrees that these shoes are comfortable, good for you, and good for the planet. They're only getting more popular, which means ON is definitely a brand to watch.