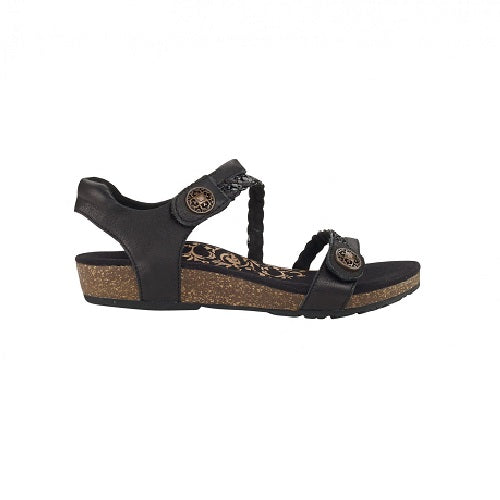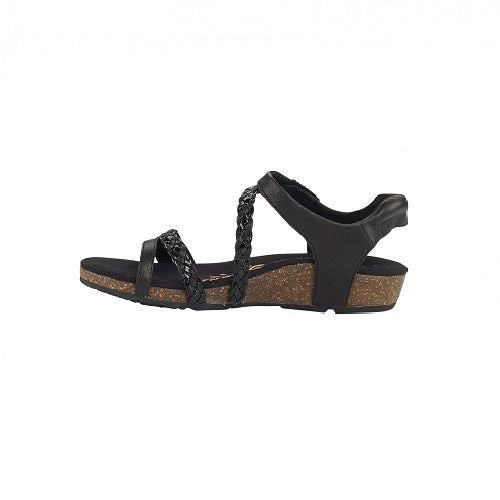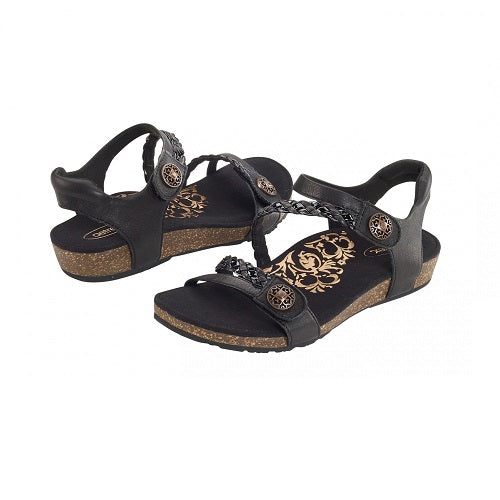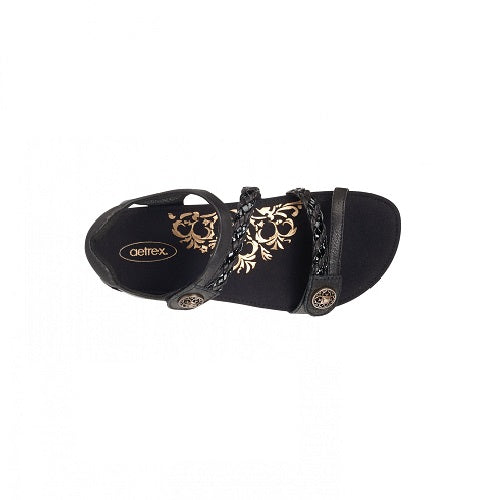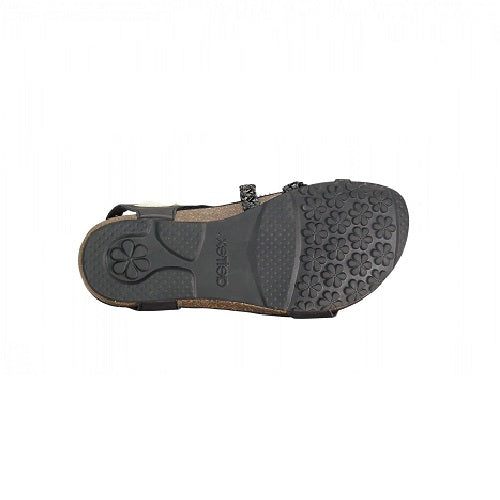 Aetrex
Jillian (Black)
Regular price
$134.95 USD
Sale price
$134.95 USD
Regular price
Jillian is recommended for those with plantar fasciitis or common foot pain. This fully adjustable quarter strap sandal has a padded heel for extra comfort and an ultra-light cork midsole making it easy to walk around all day. Constructed with the Aetrex arch support, that is biomechanically placed to help align your body and our signature braided detail makes these sandals both comfortable and stylish.

Helps provide proper alignment for your knees, hips and back with built in Aetrex orthotic support
Customizes to your foot with slow recovery memory foam cushioning
Ultra-lightweight cork midsole with a padded heel for extra comfort
Reduces ball of foot stress with "Met Bar Pod"
Prevents odor and bacteria growth with anti-microbial technology
Helps provide balance to minimize over-pronation with medial support
Helps to relieve the causes of plantar fasciitis and common foot pain
Product SKU: SC450W
Thanks for signing up for our waitlist!
There was an error signing up. Please try again.
Sign up for the waitlist!