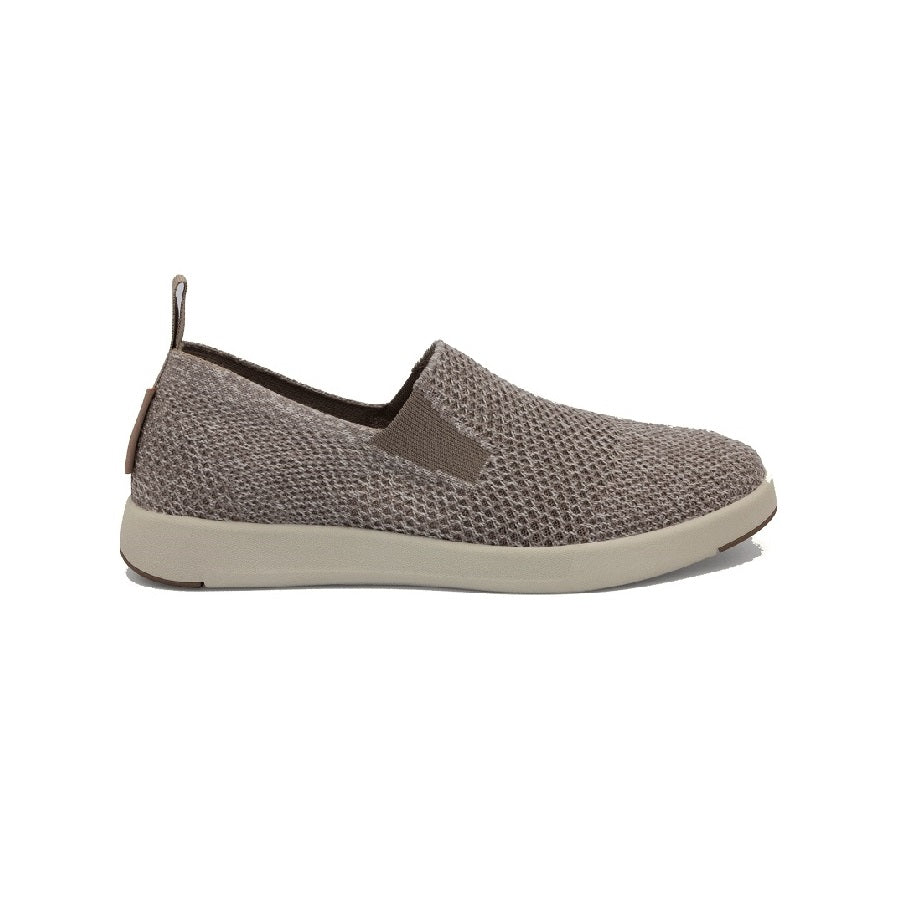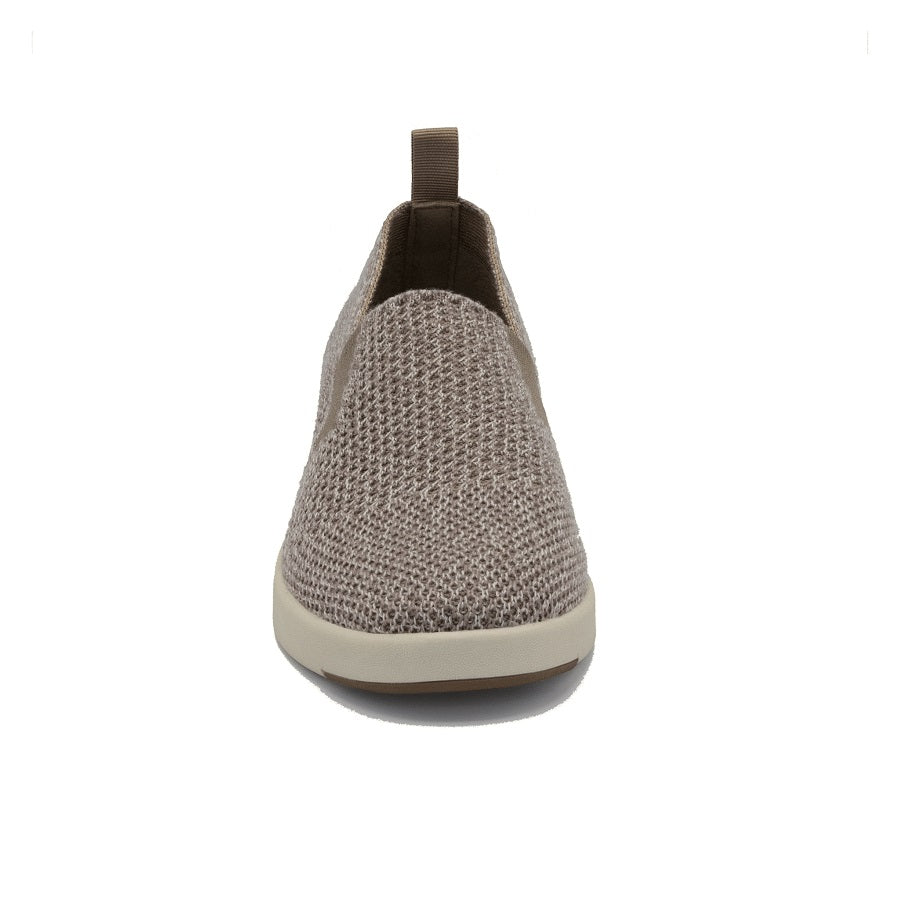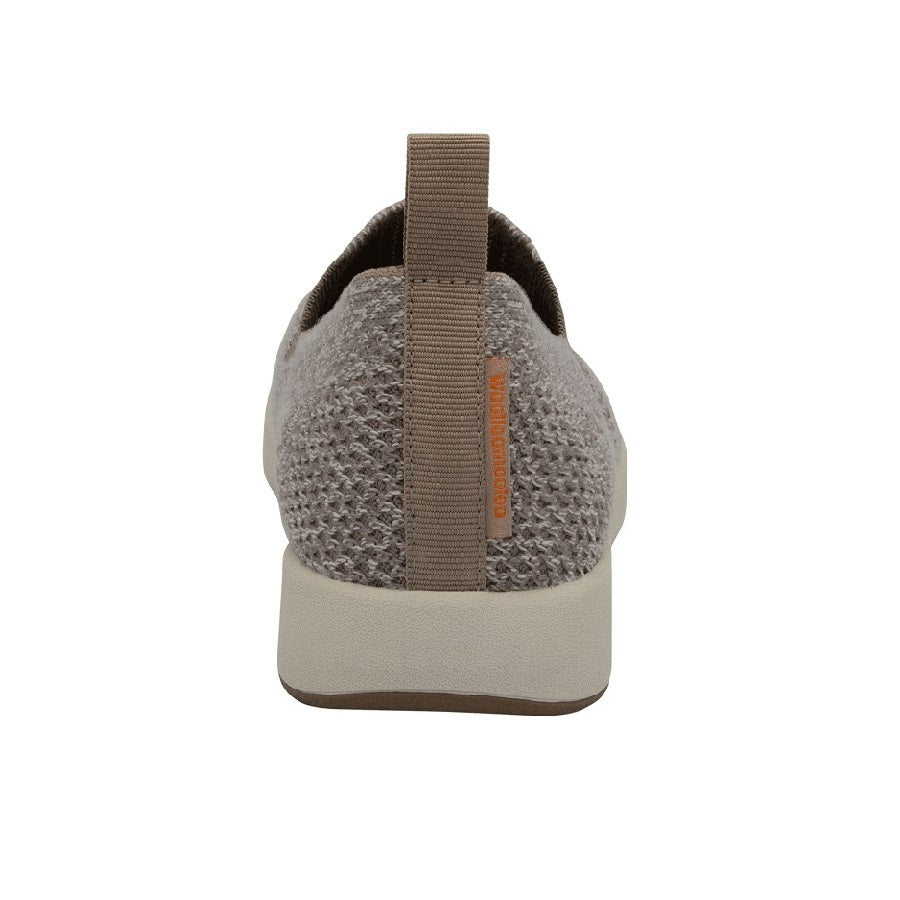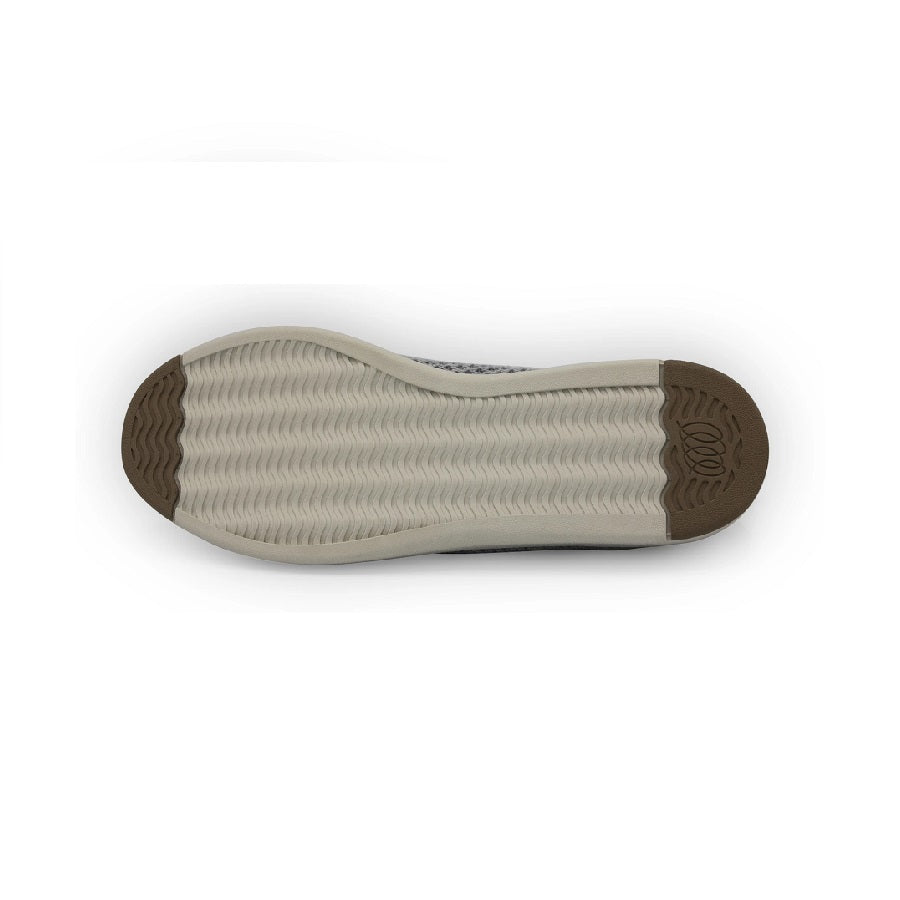 WOOLLOOMOOLOO SHOE CO.
Suffolk (Natural)
Regular price
$130.00 USD
Sale price
$130.00 USD
Regular price
With the Suffolk, we've mastered the recipe for the ultimate everyday shoe. Combine one part lightweight, seamless upper with one part wool-lined footbed. Attach a comfort outsole and enjoy!
Australian Merino wool knitted upper
Australian Merino wool lined footbed
Machine Washable
Breathable and barefoot friendly
Thanks for signing up for our waitlist!
There was an error signing up. Please try again.
Sign up for the waitlist!